The VIP configured 747SP N7477S c/n: 21648 is listed as for sale.
The ex Qatar 747SP (VR-BAT, VP-BAT) is once again listed as for sale.

It was ferried from YHM – Hamilton Airport to MZJ – Marana Pinal Park Airport in October 2019.
You can find the report here on that ferry flight.
The owner CSDS Aircraft Sales & Leasing said it was for a C-check and a repaint. But ever since it's arrival to MZJ it has been parked on the airfield still wearing it's old basic ex Qatar colours.
Compared to the sister P4-FSH which can be seen parked next to her at MZJ below, N7477S is not covered for long term storage.
For Sale on Controller.com
In the listing on Controller.com the aircraft is presented well, however with a fake computer altered image wearing a imaginary colour scheme.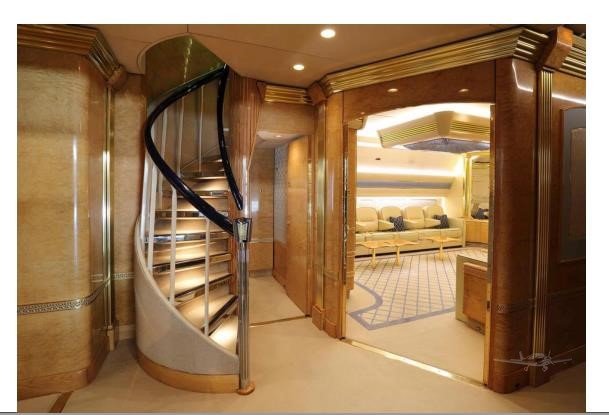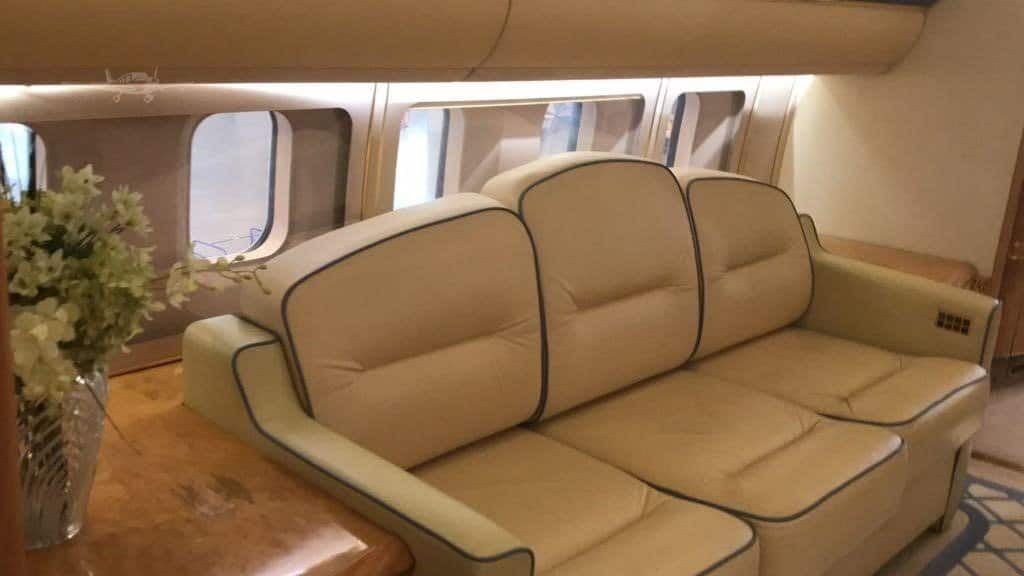 The aircraft is nicely listed and as we know it is in fantastic shape and well maintained. Let's hope someone finds good use for her and makes her operational again.
Source: Controller.com
Related Images: